Almacena Trusted Producer
Kagera Cooperative Union is a voluntary union of a 139 primary cooperative societies in the districts of Bukova, Muleba and Misenye in Kagera region, north west Tanzania covering more than 15,000 sq Kms. More than 68,000 farmers are part of the cooperative through primary societies. Robusta variety is produced using dry processing techniques with an anual production of 7,000 MT.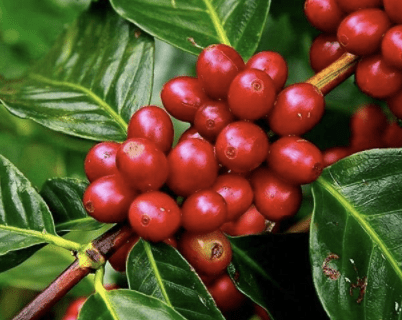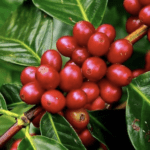 Key facts
Products: Green Coffee
Variety: Robusta (Cafea Canephora)
Grade(s): Screens 12, 14, 16, 18
Supply Capacity: 7,000 MT
Harvest period June-September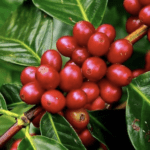 Corporate Social Responsibility (CSR)
The coffee in Kagera region is produced without using any agrochemicals as their farming system is purely traditional. They have no coffee estates but rather small farms around their homesteads, where they grow everything (mixed farming) coffee and other food crops like banana, yams, sweet potatoes, etc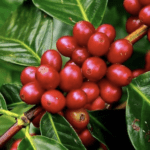 About us
Foundation date: add date
Number of employees: 68,000
Annual Production: 7,000 MT
Certification: Fairtrade by FLO, Organic by ECOCERT, 4C by SAR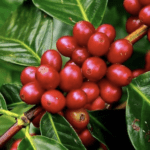 What we DO
Products: Robusta coffee beans
Facilities: Bukop Plc
Capacity: 7,000 MT

Robusta Coffee Beans
Screens 12, 14, 16, 18
Check on RFQs for Availability & Price
or
Contact us
Bukova, Tanzania

Robusta Screen 12, 14, 16, 18

Organic & Fairtrade certified

FOB Dar-es-Salaam

Available at a future date.
Jamhuri Street, 5 P.O Box Kagera, Tanzania
Mr Edson RUGAIMUKAMU
Telephone: +255282220229