Almacena Trusted Producer
Coffee World Ltd was established in 2008 for the processing and exporting of Robusta and Arabica (Bugisu, Mbale region) coffees from Uganda. Arabica coffee is grown on an altitude between 1800 – 2100 metres above sea level and it is normally grown by co-operative farmers especially in Mbale and Kapchorwa districts in Uganda. Our mission is to raise awareness and funds for women in coffee. We also do this through sensitization and provision of funds through Crop Advance. This enables the elimination of middle men and encourages fair trade.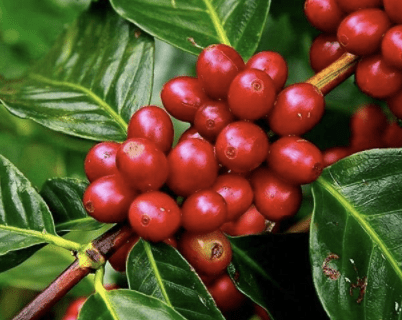 ¿Que pouvons-nous faire pour vous?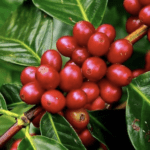 Faits clés
Produits: Café Vert
Varieté: Robusta and Arabica
Graduation: Scr 12,15,18 (R) and Bugisu AA, AB, PB (A)
Capacité de Production: 6140 MT
Période de Récolte Nov-Feb
Responsabilité Sociale d'Entreprise (RSE)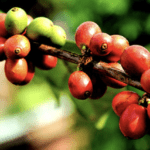 À propos de nous
Date de fondation: 2008
Nombre d'employés: 800 farmers
Production annuelle: 6140 MT
Certification: n.a.
Ce que nous faisons
Produits: Ugandan Robusta and Arabica varieties
Installations: Wet and Dry Mill
Capacité: 6140 MT yearly

Ugandan Robusta and Arabica

Check on RFQs for Stock and Price Availability

notre travail inspire des sourires
Plot 508, P.O Box 4785 Kampala, Uganda
Gideon Mayanja Kigonya
+0782855523