Almacena Trusted Producer
Coffee World Ltd was established in 2008 for the processing and exporting of Robusta and Arabica (Bugisu, Mbale region) coffees from Uganda. Arabica coffee is grown on an altitude between 1800 – 2100 metres above sea level and it is normally grown by co-operative farmers especially in Mbale and Kapchorwa districts in Uganda. Our mission is to raise awareness and funds for women in coffee. We also do this through sensitization and provision of funds through Crop Advance. This enables the elimination of middle men and encourages fair trade.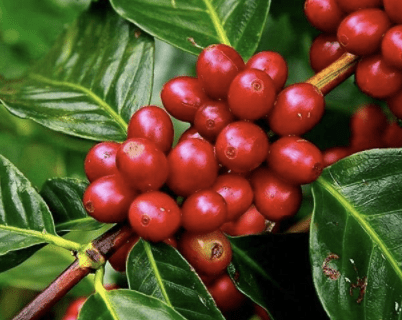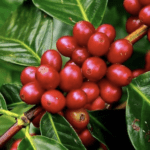 Principales datos
Productos: Café Verde
Variedad: Robusta and Arabica
Grado(s): Scr 12,15,18 (R) and Bugisu AA, AB, PB (A)
Capacidad de producción: 6140 MT
Período de Cosecha Nov-Feb
Responsabilidad Social Corporativa (CSR)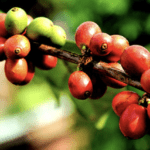 Sobre Nosotros
Fecha Constitución: 2008
Número de Empleados: 800 farmers
Producción Anual: 6140 MT
Certificación: n.a.
Qué hacemos
Productos: Ugandan Robusta and Arabica varieties
Instalaciones: Wet and Dry Mill
Capacidad: 6140 MT yearly

Ugandan Robusta and Arabica

Check on RFQs for Stock and Price Availability

nuestro trabajo produce sonrisas
Plot 508, P.O Box 4785 Kampala, Uganda
Gideon Mayanja Kigonya
+0782855523